Infamous People In Career Purgatory
We've stressed this before in previous posts that in this economy we know that a large portion of the workforce is in Career Purgatory.  We're going to kick off one of our new categories that we hope will bring comfort to our readers.  We're calling it Misery Loves Company for our infamous pals in the media spotlight.  Anyone from that C -list celebrity we barely care about, to those dirty politicians that you can't help but wonder where they end up working, or who would hire them after their political careers.
Our first batch are currently heating up the press: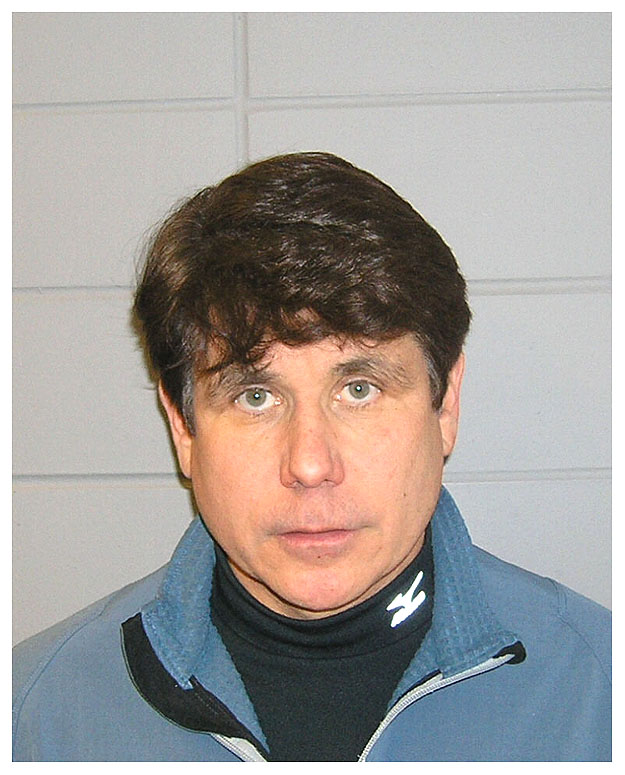 Rod Blagojevich – Disgraced Governor of Illinois, and author, now battling charges over his scheme to sell President Barack Obama's Senate seat for favors is solidly in Career Purgatory.  Besides his get rich quick scheme of writing a book, his most recent chance to leave Career Purgatory was with his shot on Celebrity Apprentice.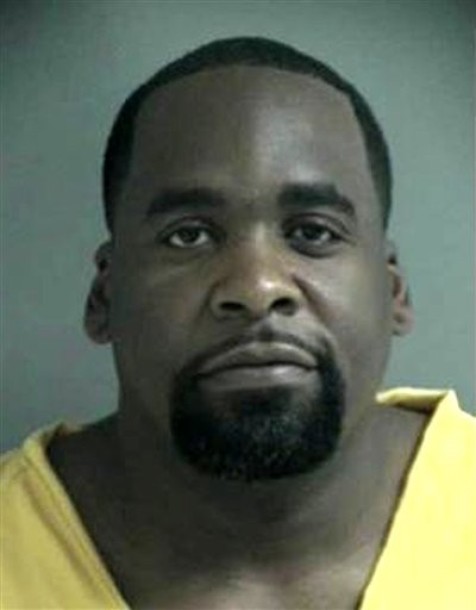 Kwame Kilpatrick – While his tenure as Mayor of Detroit lasted nearly two terms, his felony conviction left many wondering how he could land a job anywhere.  To be sure this tough contender landed a job that made many envious at a reported $100 -300k  a year.  He's currently passed through Career Purgatory and straight into Career Hell as he has been shuffled off to prison for violating the terms of his parole, and is now facing 19 Federal indictment charges, with more rumored to follow.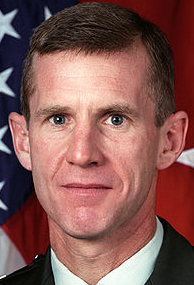 Gen. Stanley A. McChrystal – Recent media scandal has placed him in quite the shadow, his needs to escape Career Purgatory are not as profound as the others on this list.  He made a poor choice of words to describe his boss, we feel his outlook is that he'll rise up like a phoenix and land a blockbuster tell all book deal, ripe with exclusive paid interviews on the news circuit.
Jack Abramoff – Once shining star in lobbyist circles, now convicted felon and rehabilitated pizza shop employee.  We feel his ability to exit Career Purgatory is quite high, he's taking jobs that many others don't want these days, before you know he'll be manager.
If you have any suggestions for who we should feature next in Misery Loves Company shoot us an email at [email protected]