Career Purgatory
Stories about being stuck in a job that goes no where, or making a decision that forever relegates you to constant criticism Career Purgatory.
Startup Better.com lays off 900 employees via Zoom meeting In quite possibly the most egregious mass firing of record the CEO of Better.com laid off…Read more
Recruiter Nightmare Candidates We've previously highlighted job interview nightmares, and well sometimes even the recruiters holding the keys to good jobs have nightmare candidates. This…Read more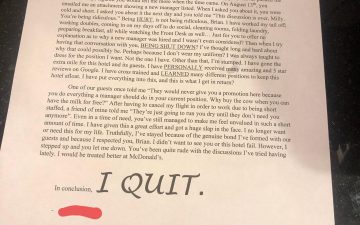 Milly Rage Quits her Hotel Job In another symptom of poor treatment of workforce a traveler found themselves locked of out their hotel room. Typically…Read more
Ohio Unemployment lawsuit ruled in States favor In another blow to the tens of thousands of Ohioans who are facing an unemployment benefit cancellation by…Read more
California EDD Claim Form Help for Continued Unemployment Benefit Certification Question Information California EDD instituted a claim form for continued unemployment claims essentially to make…Read more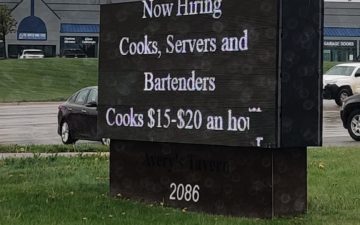 Employers Can't Crack the Hiring Code Its the pay, stupid. Nationally employers are whining that they can't hire quality workers. There are various reasons for…Read more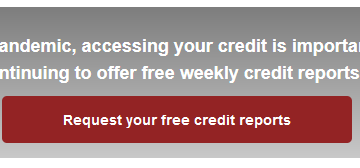 Free Weekly Credit Check through COVID-19 Pandemic Getting a credit check is pretty much a standard operating procedure for getting a higher end job these…Read more
How to Set up new PIN for Texas Workforce Commission unemployment If you are new to unemployment in Texas for the first time, you will…Read more
How to Reset Texas Workforce Development PIN Over the course of your unemployment you may need to reset your Texas Workforce Development TWC Personal Information…Read more
How to register for WorkinTexas Account Below is a video guide on how you register for your workintexas.com work search account.