Site News
This is our website news.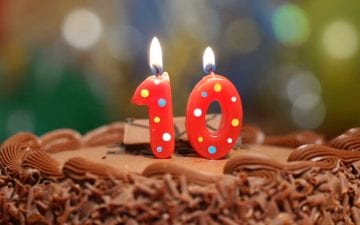 It has been a long and eventful decade here at Career Purgatory. We just wanted to say thanks to those of you who have been…Read more
The Career Purgatory website is getting some behind the scenes maintenance this weekend, that may spill over into Monday.  If it's not up try a…Read more
Since it is officially the start of a New Year we figured we'd recap our most popular articles for you as well as our personal…Read more
Happy Thanksgiving from all of us at Career Purgatory. Don't forget the pumpkin pie! .
Welcome to the improved Career Purgatory.  We've finally figured out a logo and look to expand into future endeavors soon.  If you have any feedback…Read more
Since we pretty much endorsed the Dream Cruise because it is an entertaining event and fairly cheap (could be completely free if you try).  We…Read more
We haven't really plugged an event so far but since we're always looking for something mildly entertaining and free; we figured we'd remind everyone that…Read more
We know it's crazy out there, let us know your story or submit a tip for our readers to help the community; because we're all…Read more
Yes I know I hate Twitter and everyone else does too, but I've been assured it's worthwhile to get more readers (the type who can't…Read more