Detroit's Michigan Labor Legacy Landmark Monument
In honor of Labor Day we thought we'd highlight the Michigan Labor Legacy Monument in Detroit's Hart Plaza.  Even for Detroiter's this seems to be a hidden gem that lays in plain sight.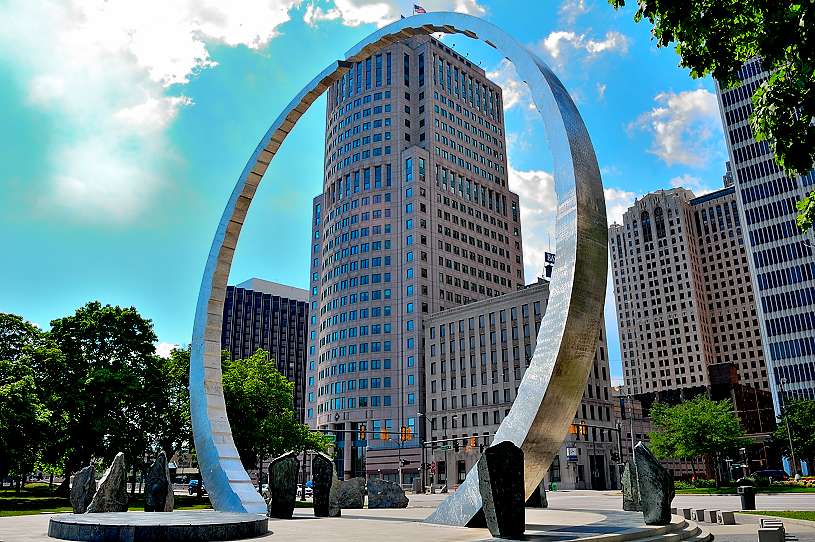 The Monument is a pretty impressive structure, one that is filled with quotes from influential leaders, and sometimes harsh visuals of the labor movement.  Check out the tour.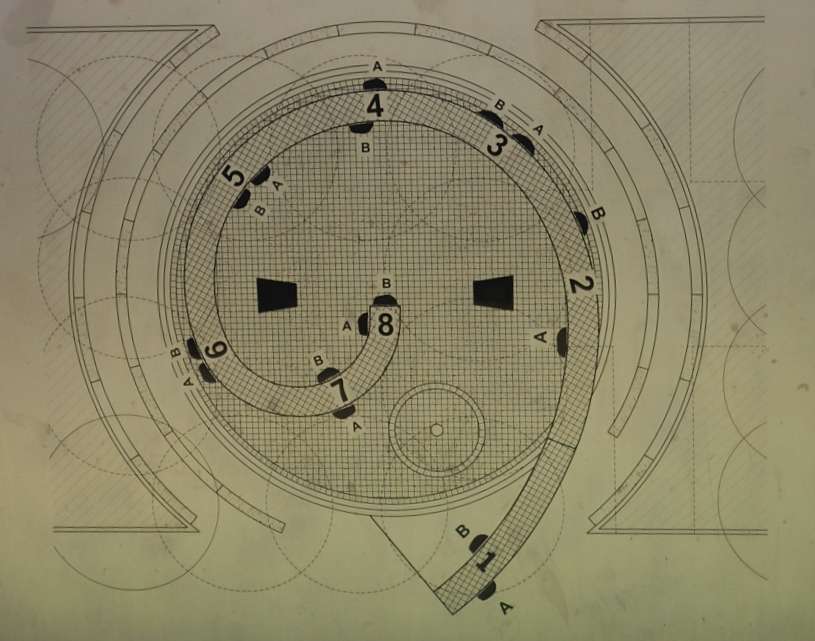 The above picture represents an birds eye view of the monument.  In the video below we go on a walk from point 1 to point 8.
Clearly the Martin Luther King quote "The arc of history bends toward justice"helped to shape the overall composition of the monument.
There are many tiles surrounding the arc.  Each one represents a major theme in the Labor movement.
Job Security
Right to Organize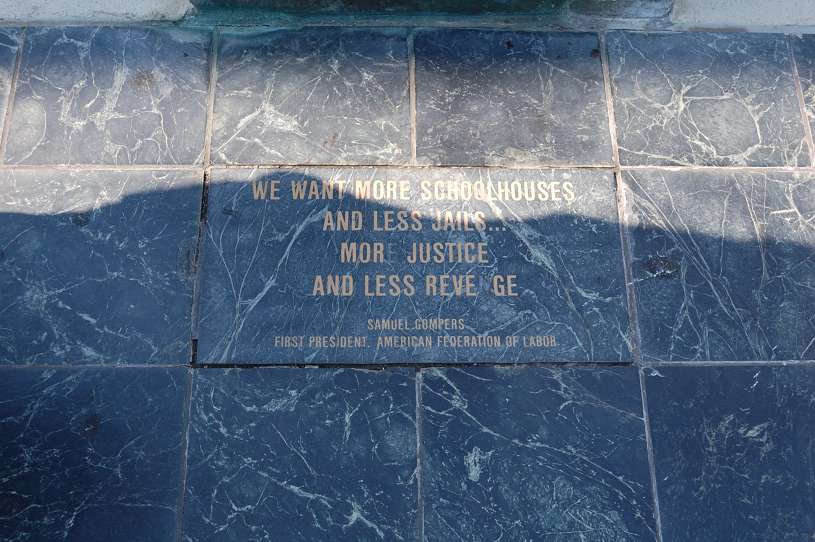 We want more schoolhouses and less jails…more justice and less revenge.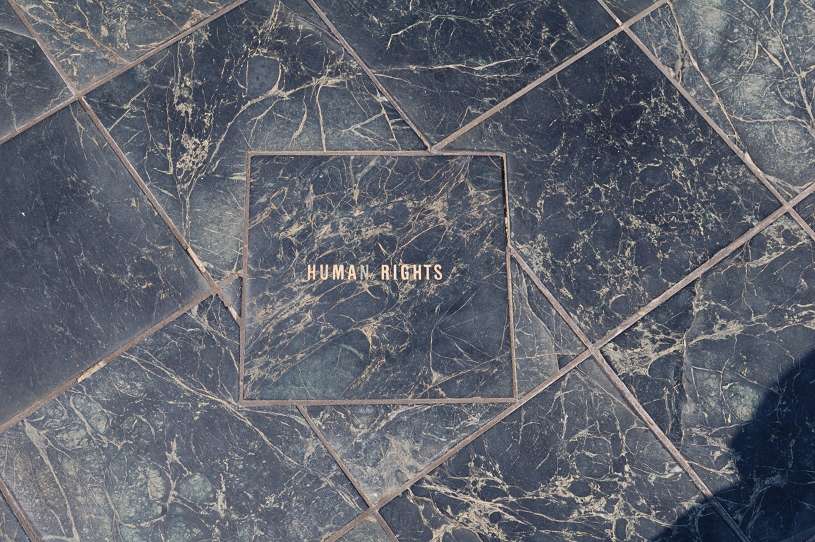 Human Rights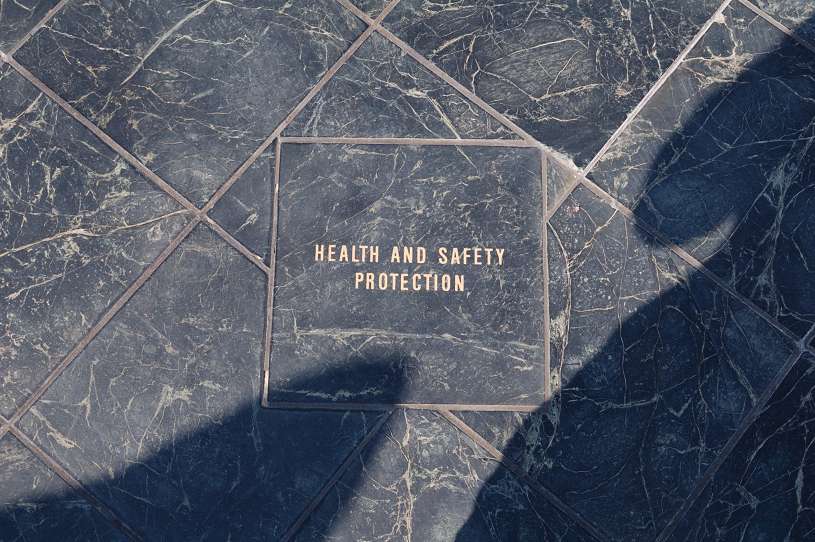 Health and Safety Protection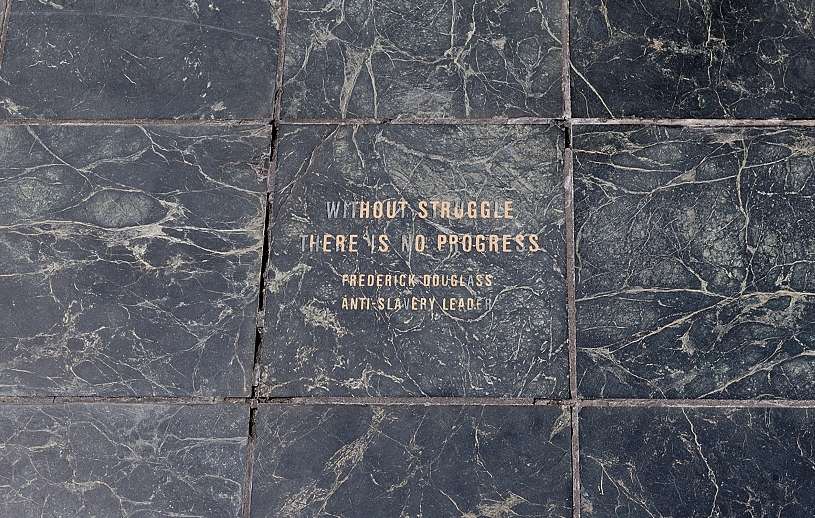 Without struggle there is no progress.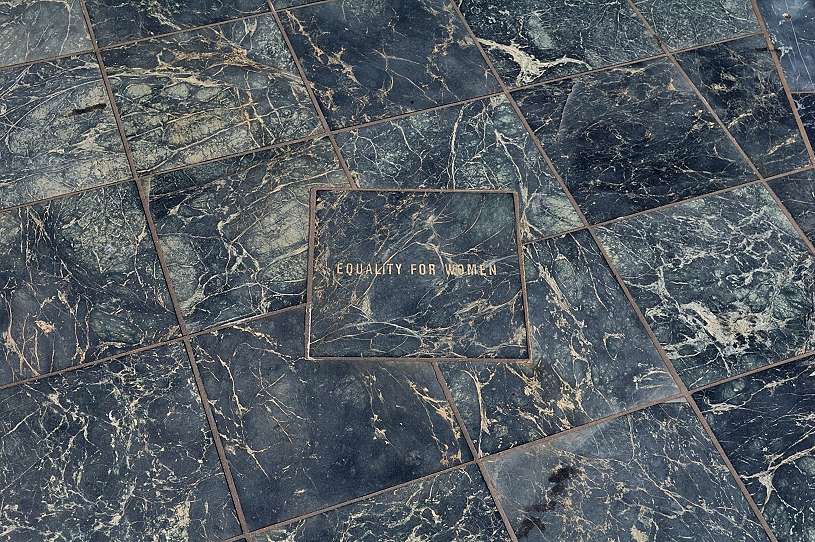 Equality for Women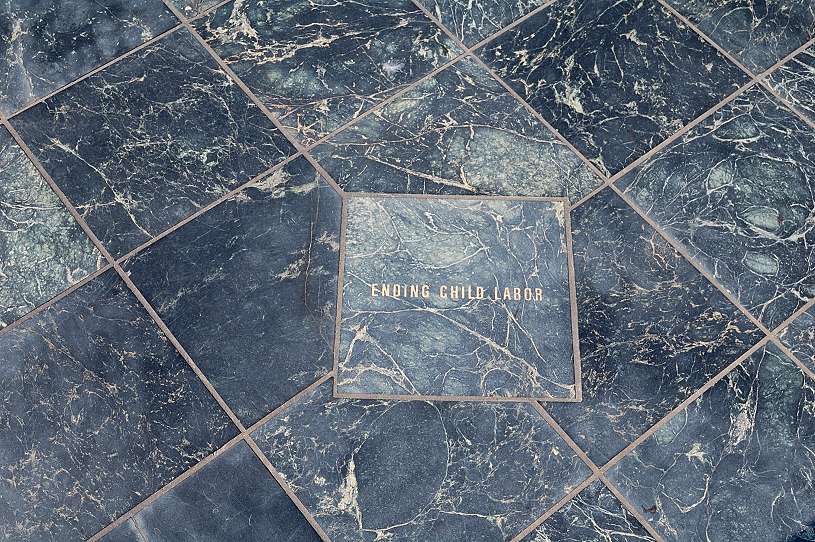 Ending Child Labor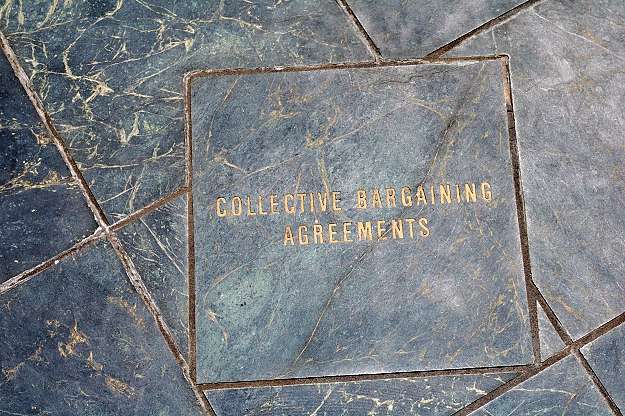 Collective Bargaining Agreements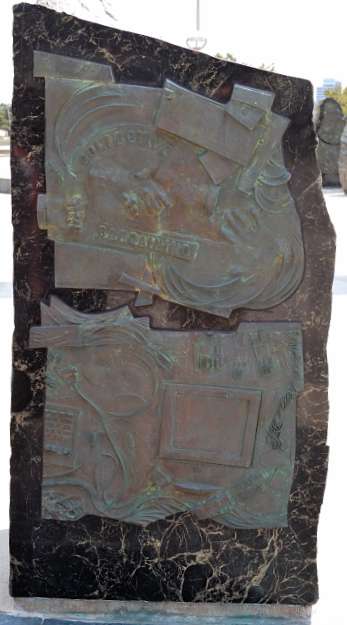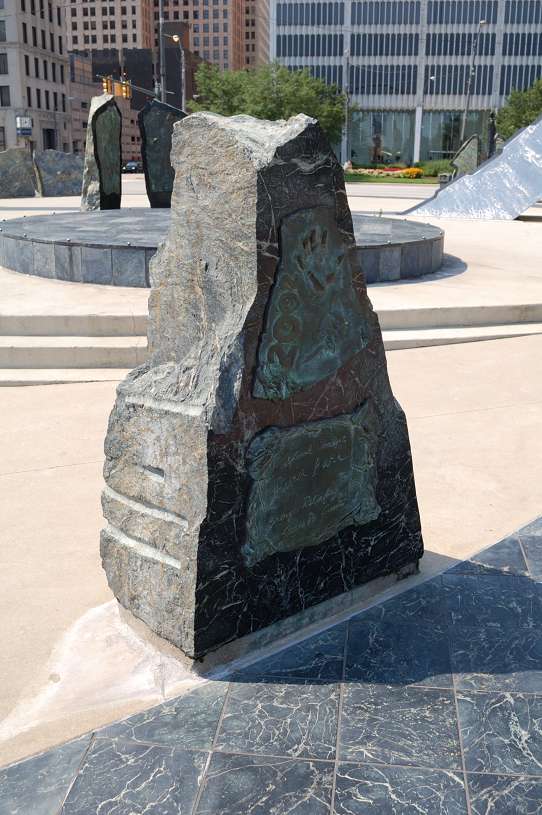 Location