The Great Recession
The United States Recession from GDP Growth from Q3-2008 until Q2-2009. The jobs recession continued to last years after this point.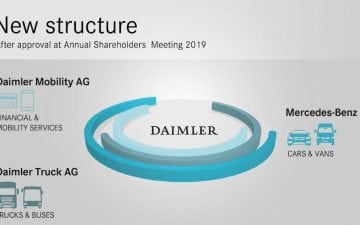 The United States latest Gross Domestic Product reached 4.1% (the first time 4% has been breached since Q3 2014) which is overall fantastic news for…Read more
We've all been brainwashed from TV commercials, Hollywood movies, TV shows and our family and friends for years that getting a college degree is the…Read more
Prior to the Great Depression in the United States the American education system had a maximum grade achievable of 8.  In The Great Depression this…Read more
In 2013 260,000 fresh college graduates were able to only get jobs that paid the Federal minimum wage or less $7.25 an hour.  To pay…Read more
As some younger people get to finally go to work it turns out that your grandma may be getting up and going to watch some…Read more
Seattle happens to be one of the most unlikely time capsules of retail business, a defunct Hollywood Video sign still proudly hanging. It has some…Read more
During the Great Recession the job market was extremely bad, and even though the Great Recession has been over since December 2007, according to the…Read more
We don't have any official documents regarding extended unemployment here is the current breakdown. The EUC program expires December 29, 2012.  What this means is…Read more
As any college graduate can tell you from the Great Recession there is more than a grain of truth to this video.
For the 23.1 million unemployed workers out of work here comes some more bad news, if you are long term unemployed you are worse than…Read more