First Quarter 2013 Hirings, Firings, Layoffs, Resignations By The Numbers
We've entered the first quarter for 2013, here is a breakdown of the employment situation as it develops.
Our second week into the first quarter and we've seen a major employer announce a massive layoff, and new unemployment filings increasing.
Take a look at the past quarterly reports we've compiled for as far back as 2011.
For 2012 coverage check out First Quarter, Second Quarter, Third Quarter and Fourth Quarter reports.
For 2011 coverage check out our First, Second, Third and Fourth Quarter reports.
Mass Layoff Reports
| | | |
| --- | --- | --- |
| 2013 | Mass Layoff Events | Total Workers Affected |
| January | 1,328 | 134,026 |
| February | 1,422 | 135,468 |
| March | 1,337 | 127,939 |
| Totals | 4,087 | 397,433 |
Source: BLS
More Americans filed for unemployment up 4,000 people and the number of newly unemployed is at 371,000.  Of even more dire importance this week 26,500 people will no longer have unemployment benefits in Texas, as the unemployment rate has dropped below the threshold to get the Federal Tier. GM could also hire up to 150 workers at its Lansing Michigan plant.
Chrysler Group LLC – The parent company of Jeep is going to add 200 jobs to its Toledo Ohio plant.
Hiring
General Motors  – Is looking to hire about 1,000 workers for IT services in Atlanta, GA. The company is also looking to expand its Pontiac, MI powertrain facility and is expected to add up to 400 jobs.
Lowe's – The home builder retailer is looking to hire 45,000 workers for the busy spring season.
Whirlpool – Benton Harbor is expanding its research and development arm many of of these jobs are actually being moved from the Indiana facility the company is closing. They expect 180 new jobs.
The Home Depot – The company is looking to increase by over 14% of the 2012 season for a target of 80,000  seasonal part timers for 2013.
American Axle & Manufacturing Holdings – The Three Rivers Michigan assembly facility is looking to hire 500 workers in 2013.
//
Hiring Freezes 
Pentagon – The Federal Government is preparing a hiring freeze on civilian hiring.
Notable Layoffs
Independent Foreclosure Review – As reported by a Reddit user last_of_the_waponis who was working for the Independent Foreclosure Review as a contractor.  She and 800 of her co-workers were laid off as a result of the settlement for Foreclosure robo signing lawsuit.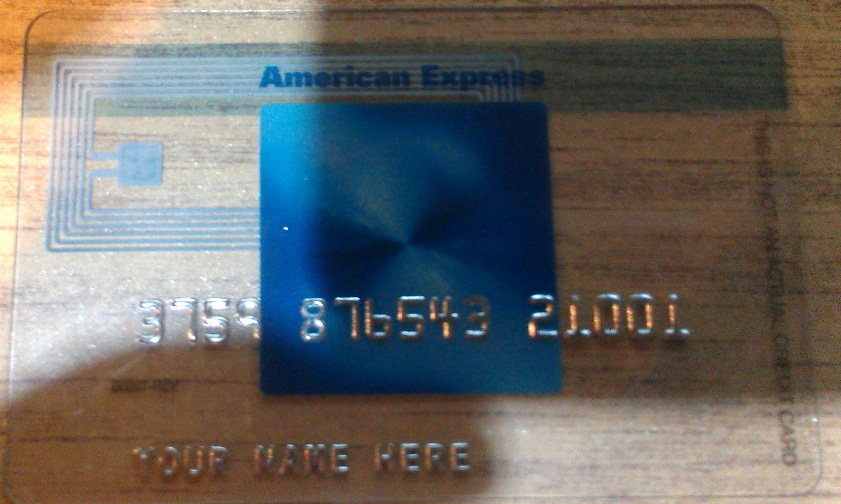 American Express – For those keeping record, one of Warren Buffet's biggest investments is going to layoff 5,400 workers by the end of 2013 mostly from its travel division.
Boeing – The El Paso location is laying off 40% of its workforce which is 160 workers.
Morgan Stanely – Will cut about 1,600 jobs in the United States from the banks institutional securities group.
Time Magazine – Citing decreased advertising revenue the magazine is laying off 700 workers.
State Street– Laying off 630 employees, 260 of these will be from Massachusetts.
Blockbuster Video – Dish Networks the parent company of Blockbuster is closing 300 stores and it will affect 3,000 workers.  Dish Network acquired the chain with about 1,700 Blockbuster locations and after these closing will be down to around 550 stores.
General Motors– While the company is hiring in IT it is scaling back some of its production facilities.  343 employees are likely going to lose their jobs at Grand Blanc Weld Tool Center.  However many workers are eligible for a buyout.
Barnes & Noble – One of the last bookstores around is looking to cut 20 stores a year.
Smith & Nephew – A medical device company is going to layoff 100 workers citing an Obamacare excise tax of 2.3% that affects the company.
DreamWorks Animation – On the news of weaker than expected earnings the company is looking to layoff staff.
Abercrombie & Fitch – The clothing company is looking to cut up to 50 stores in the US. So watch out for extra pouty teens and early twenty year olds wearing discount A&F merchandise. Probably affects hundreds of workers.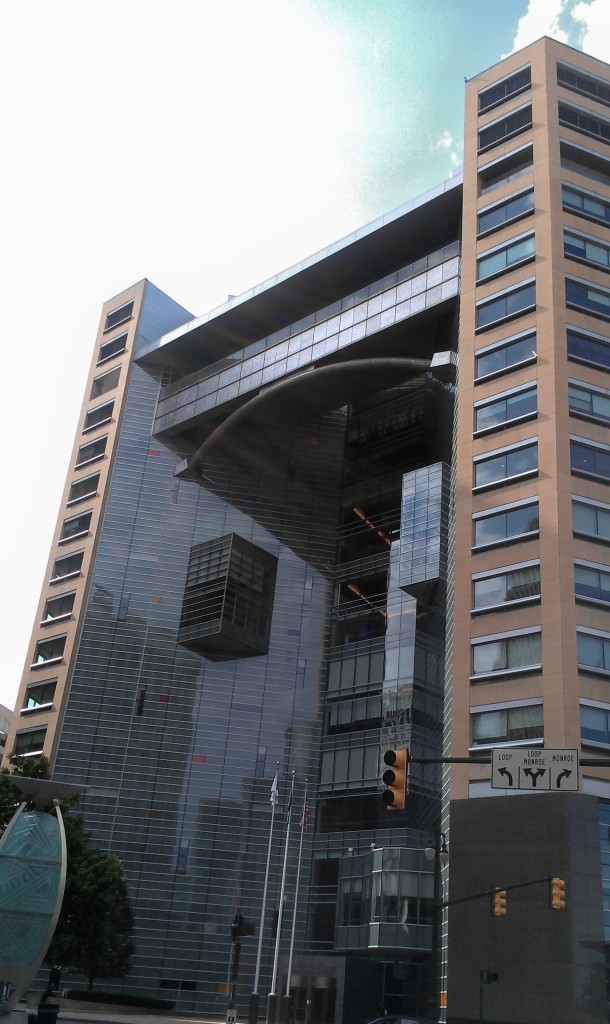 Compuware – In the midst of an unwelcome takeover bid the company is trying to clean up its act.  They will be cutting 160 jobs and close some offices, not all of these will be in the United States though, but this is probably not the only round of cuts.
Best Buy – Following a decent earnings report, and the founder missing his deadline to buy the company back, the company announced it will cut 400 jobs at the headquarters.
Hemlock Semiconductor – This business is something you'd guess to be in Texas or Silicon Valley, but it resides in the suburbs of Saginaw, MI.  The company is blaming an international trade dispute over its need to lay off 400 workers, and possibly make these permanent layoffs.
T-Mobile – Just ahead of the planned merger between T-Mobile and MetroPCS the company known for the girl on a motorcycle is looking to layoff more than 100 jobs.
Observer & Eccentric Media – The newspaper laid off 7 workers in Metro Detroit.
Entertainment Promotions – Best known for the large coupon books often peddled by school children and their parents laid off 667 workers as the company liquidated with Chapter 7 bankruptcy.
Blackrock – Banking company has laid off 300 workers.
Resignations
Firing