Retail Apocalypse
In a world where e-commerce is eating brick and mortar retailers alive we track the Retail Apocalypse. Stores like Sears, Kmart, Party City, Payless Shoe Stores, Toys R Us, Target, Walmart, JCPenney, Macys, store closures, employee layoffs, and store liquidations.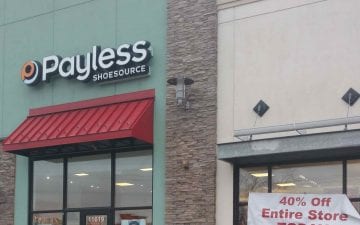 The Apocalypse of Retail Continues 2019 started off with a rash of retailer bankruptcies that are shaping up to be more frequently liquidation compared to…Read more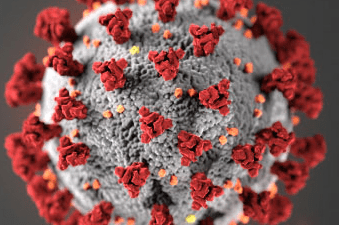 COVID-19 Recession 2020 We won't have real United States government data to show we are currently in the throws of a Recession until the second…Read more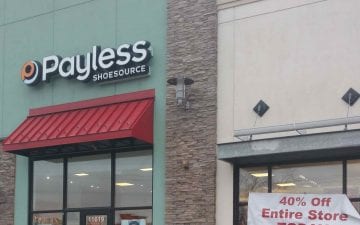 We haven't posted a round up post of the general health of the labor market in quite some time. Partly because mass layoffs dramatically slowed…Read more
Ask just about any manager what the employee on paper looks like and they'll tell you they are looking for these qualities: Employee is on…Read more
2016 may go down as the sequel movie to the Great Recession circa December 2007 to June 2009. January 2016 had 42% higher job cuts…Read more
The second quarter of 2015 has kicked off with one of the biggest wage growth stalwarts McDonald's actually committing to give a minority of its…Read more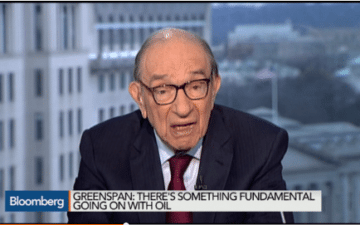 Towards the end of 2014 the United States economy  seemed to actually be firing up growth. The automotive industry had some major investment cycles that…Read more
2014 beings the year business as usual adding many new workers to Career Purgatory. Read about the First Quarter of 2014 here.  Second Quarter 2014…Read more
2013 Recap of First Quarter, Second Quarter, Third Quarter, and Fourth Quarter reports. For 2012 coverage check out First Quarter, Second Quarter, Third Quarter and…Read more
Saturday Night Live sends Blockbuster Video off into the sunset.